SPEC:

D-SUB connector| waterproof db connector
9,15,25,26,37,44,50,62,78,104 PIN
D-SUB high current connector signal coaxial connector
1W1.2W2.2V2.3W3.3V3.5W5.8W8.5W1.7W2.9W4.11W1.13W3.13W6.17W2.17W5.21W1.21W4.25W3.24W7.27W2.36W4

product properties:
Plug mode: wire type. 90 ° plug board. 180 ° plug board. Pressure line type.
Plug type: male/female
Insulator material: PBT (green, black, white) plus fiber 30% UL 94V-0
Rated temperature: -55~+125
Shell: Iron, Tin before the Nickel (Salt Fog 24H)
Contact material: brass (C3604), phosphor bronze, (customized according to customer requirements)
Contact Plating: Plating full gold 1U"-30U" according to customer requirements
Rated current: 5A or more, (10A. 20A, 30A, 40A high current)
Signal transient resistance: less than 10m Ohm
Insulator resistance: 1000VAC/1 minute at sea level
Insulation resistance: >5000M Ohm
Coaxial transient resistance: 75 or 50 Ohm
High Power Transient Resistance: <2.7m Ohm
Connector insertion force: up to 15.0kgf
Service life: about 500 times
Product details :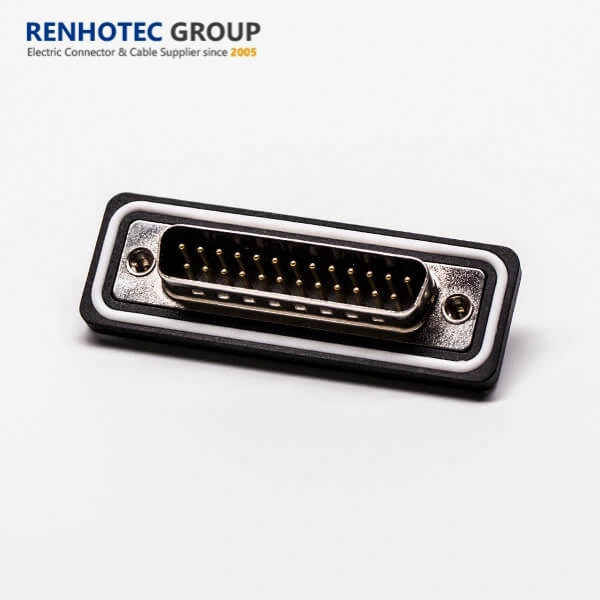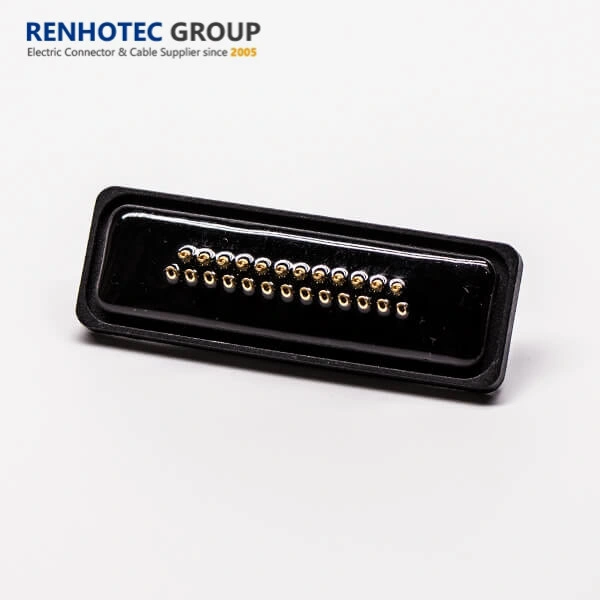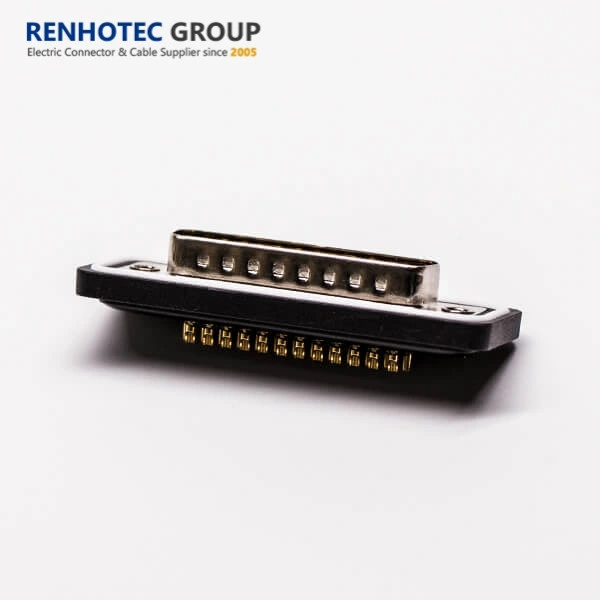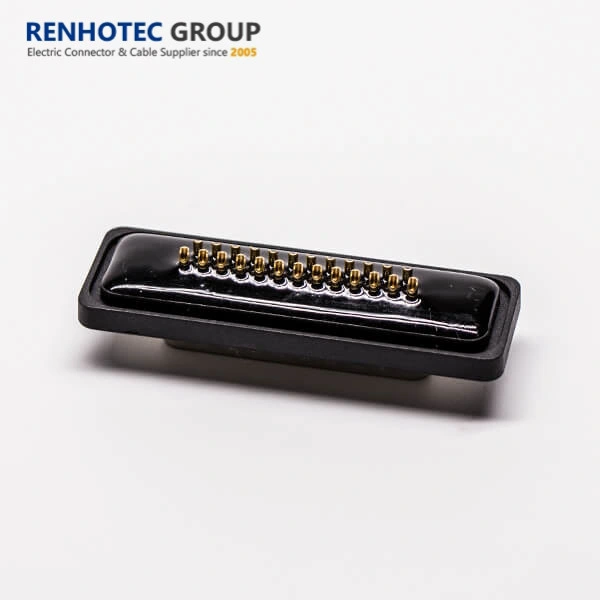 Related product: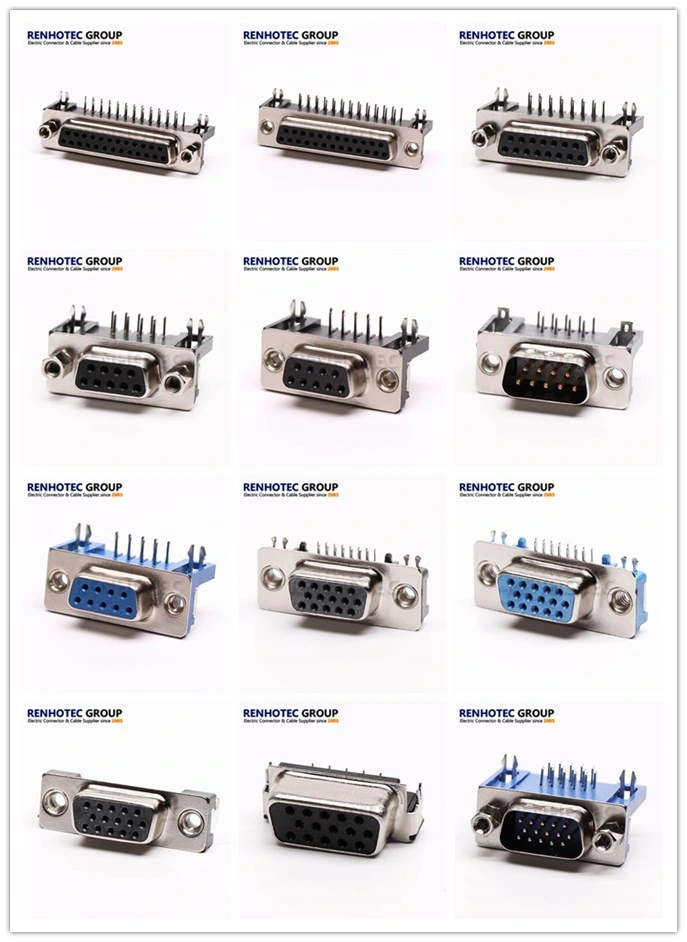 Our Company: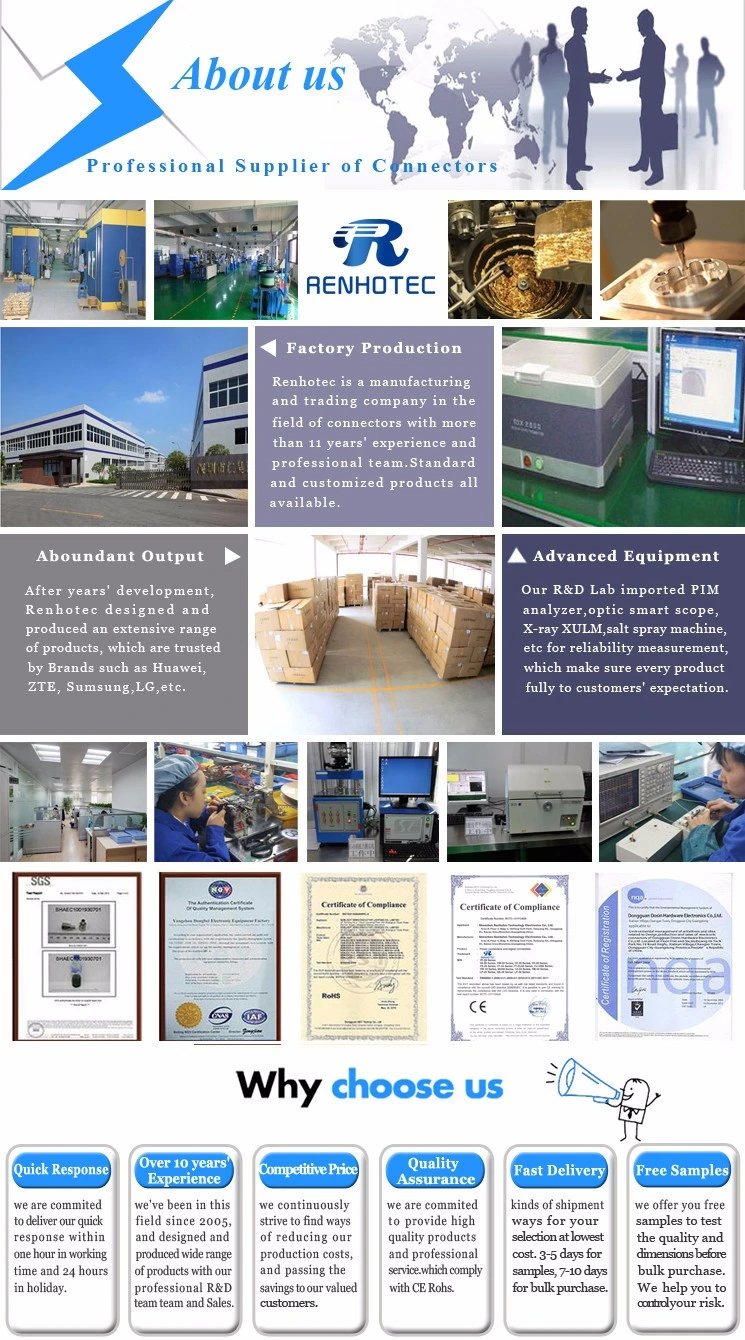 Welcome to your inquiries !